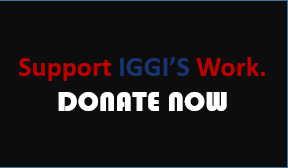 Dear IGGI Community:
We are preparing various fundraising strategies to launch a donation drive. As you know, we are a green and growing 501(c)(3) organization that relies on donations to accomplish our mission of research and education into central issues of good government and democratic inclusion.
If you have any ideas on possible strategies, venues or donors, please write with your fundraising ideas to [email protected]. Otherwise…
stay tuned for updates on our donation drive!!